W PRINCIPLES
Construction Services That Enhance Communities Throughout Kentucky
Our mission at W Principles is to improve the quality of life for the people of Kentucky and provide meaningful career opportunities for the citizens of our region.
---
Formerly known as The Walker Company, W Principles is a privately-owned general contracting firm founded in 2020. As a principled, value-based company, we pride ourselves on employing a skilled construction workforce committed to the highest level of customer satisfaction. We are uniquely qualified to self-perform many of the trade packages within a given project, allowing us to provide timely, cost-effective infrastructure.
Construction Management
Design-Bid-Build Projects
Design-Build Projects
General Contracting
Public-Private Partnerships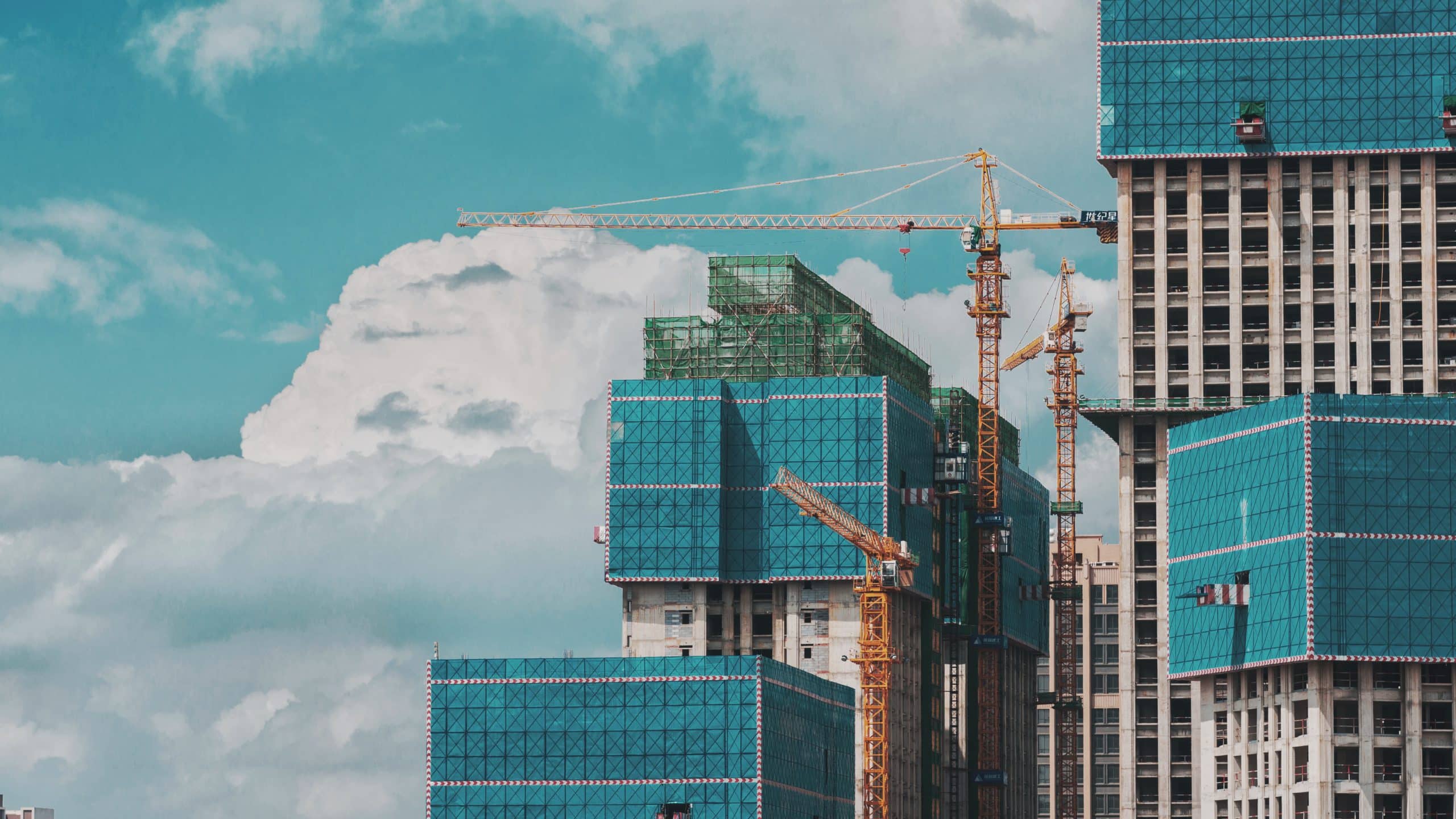 "It's hard to find companies today that will match Walker's quality of work. The communication skills that were displayed were exceptional, from timely e-mails to phone calls on a daily basis to both our own employees and other contractors on-site. W Principles staff exemplified what it means to be a team player while working with a collection of different trades.
With daily obstacles that included other contractors, they were always helping us look for solutions and offering to reorganize their work if needed to make things come together at the end of the day. We have been blessed to work with such a committed, talented, and professional group of people."
-Kevin Smith / President of Community Ventures
Trusted by members of the business and trade community