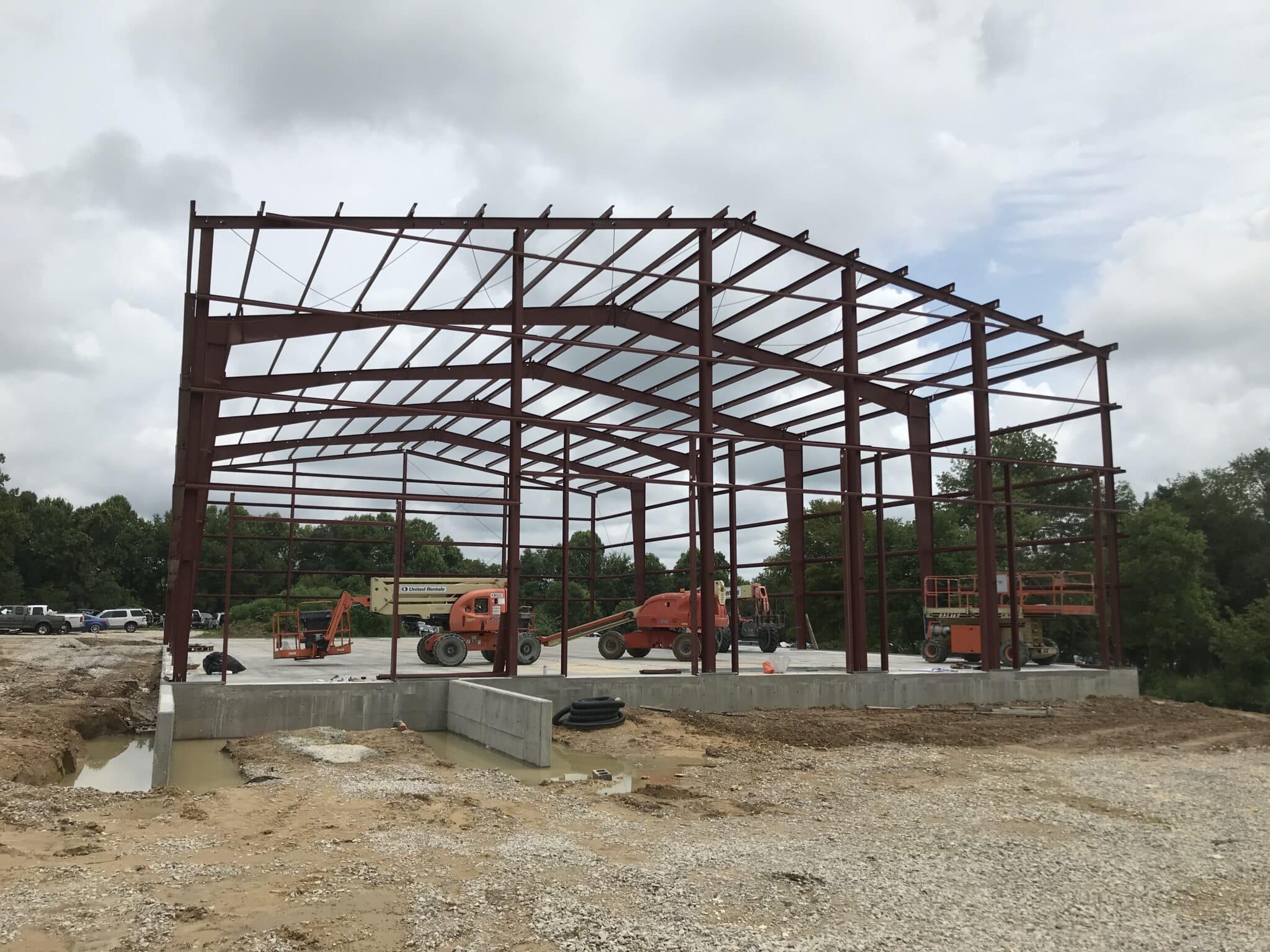 Design-Build Projects
---
W Principles will deliver a turnkey project to owners under the design-build procurement method. This approach allows W Principles to provide cost-effective, constructible solutions by working directly with the design team in the early stages of the project. W Principles will work with the design team to sequence and complete the critical path items in the schedule, which provides owners with a high-quality, completed project at a faster clip when compared to the design-bid-build method.
Construction Management
---
By selecting W Principles as the Construction Manager, we will work closely with the design team to ensure a quality product is delivered on-time and on-budget. This procurement method allows owners to be involved in the bidding process to see the costs of the project.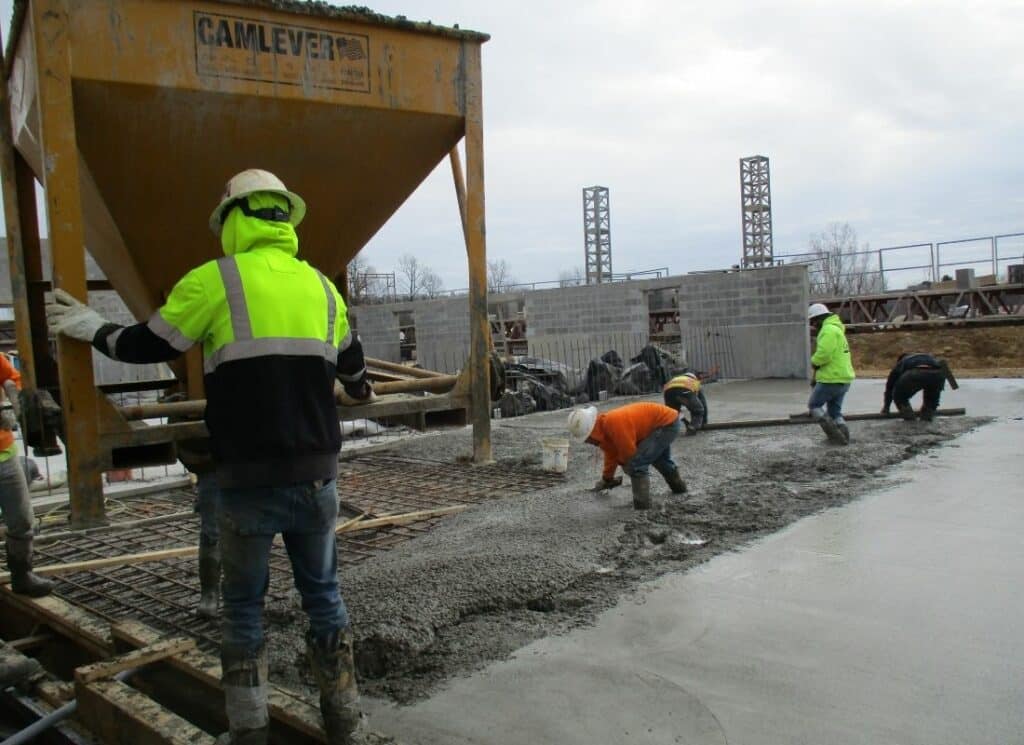 Public-Private Partnerships
---
Simply put, the Public-Private-Partnership ("P3") model is the design-build method with financing. This approach allows W Principles to provide creative financing solutions to assist owners with structuring capital and/or funding the project.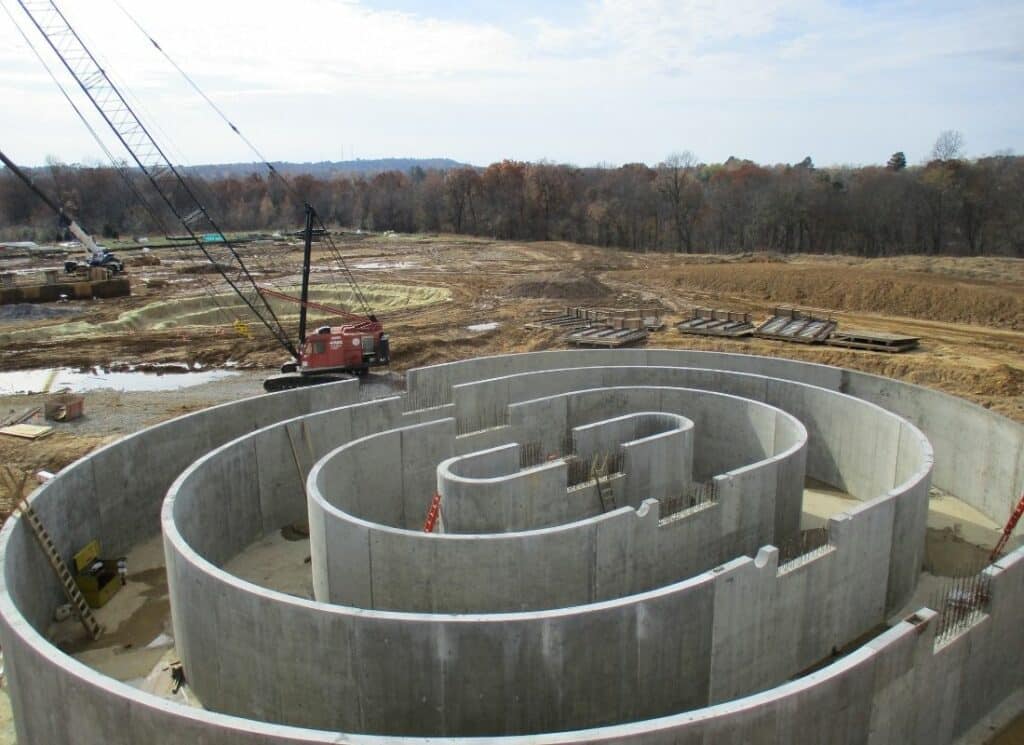 General Contracting
---
Once design is complete, W Principles will provide owners with a lump-sum bid that encompasses all scopes of work for the project. W Principles will contractually handle all subcontractors to ensure the project is completed on schedule with the utmost degree of quality. This procurement method is also known as "design-bid-build".
Members of the Business and Trade Community